Where potential soars to victory.
Athletics
"And every man that striveth for the mastery is temperate in all things. Now they do it to obtain a corruptible crown; but we an incorruptible." (1 Corinthians 9:25)

We are the Northside Eagles, a member of SCACS.
Northside competes in the South Carolina Association of Christian Schools (SCACS) 2A conference division. Find other schools we play against and current standings on the SCACS website.
FIND OUT MORE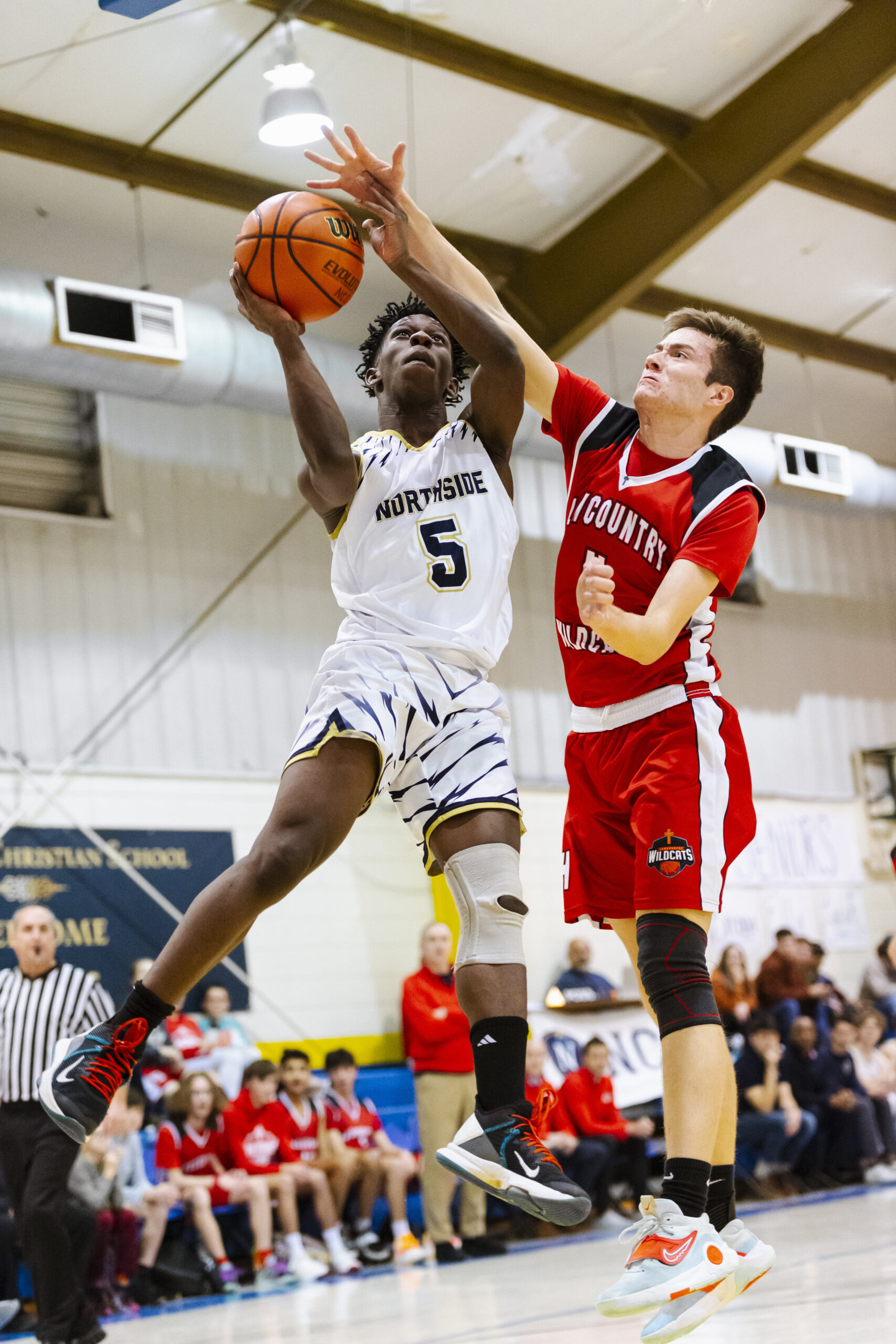 Practice Schedules
All sports events, including practices, are also listed on the school calendar.
Men's Soccer
State Championships: 1995, 2004
Ladies' Basketball
State Championships: 1992, 2004, 2012, 2013
Volleyball
State Championships: 1989, 1991, 1995, 2011
Baseball
State Championships: 2003
Cheerleading
State Championships: 1995, 2000, 2002, 2011, 2018, 2019, 2020
Elementary Sports
Sign-up forms are sent out to parents before each season.
Please reach out for any questions about our program.
Athletic Forms and Handbook
Your student may need to fill out a form for a physical examination or the athletic handbook agreement when participating in our athletic programs.
Contact Us
Reach out to us with any inquiries or to schedule a visit, as we look forward to welcoming you to our faith-driven community.
APPLY TODAY