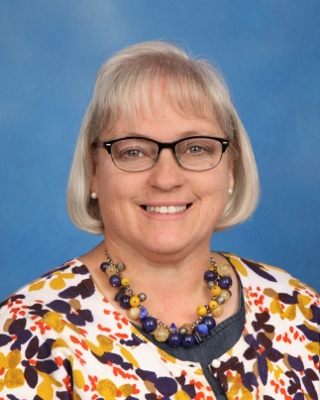 Kim Haymaker
First Grade
khaymaker@northsideministries.com
Kim has taught at Northside for over 30 years. She graduated from Appalachian Bible College in West Virginia.
She loves to shop and find great bargains, but her favorite pastime is spending time with her family.
Her life verse is Psalm 19:14 which says, "Let the words of my mouth and the meditation of my heart be acceptable in thy sight, O Lord, my strength and my redeemer.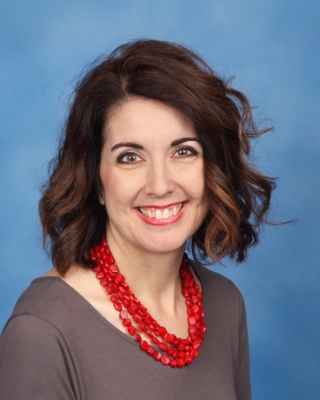 Mrs. Leah Millan
Second Grade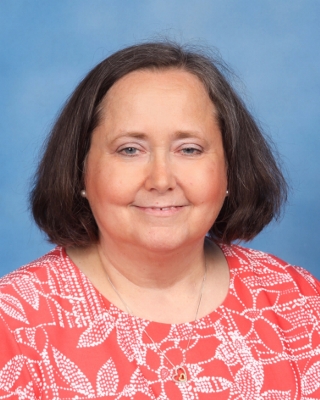 Rachel Thomas
Third Grade
rthomas@northsideministries.com
Rachel Thomas was born into a missionary family in Argentina.  She is one of 5 children.  When she was 22 months old, her family returned to the United States and settled among family on James Island, SC.  She graduated from Bob Jones University with a Bachelor of Science degree in Elementary Education in 1981.  She is certified with  SCACS and the SC Department of Education.  She has taken graduate courses from the Citadel, Limestone College, and Adams State University.
She accepted Christ as her Savior when she was 7 years old and got reassurance of her salvation at 12. Later, she felt called to go into full time Christin service.  She is a member of Northside Baptist Church where Pastor Sibert prayed that she would become a teacher in Northside Christian School. Upon graduation, she began teaching at Northside in 1981.
She married Tommy Thomas in 1983.  They attended the same elementary school, middle school, and high school on James Island.  She went off to BJU, and Tommy went into the City of Charleston Fire Department. In 1987, they adopted their son.  Their granddaughter will be in K4 at Northside this year.
She loves to read, do crochet, learn about history, and spend time with her granddaughter.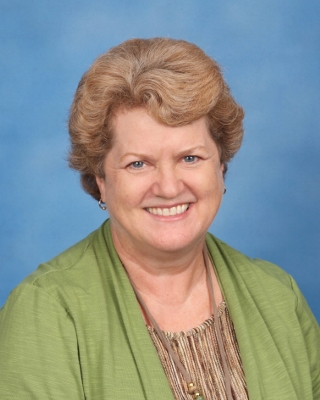 Cindy Lynch
Fourth Grade
clynch@northsideministries.com
Cindy Lynch is from Charleston, SC. She received a B.S. from Bob Jones University and a Masters of Education from the Citadel. She was saved at 6 years old during a church service and has always had a strong desire to teach. In college the Lord led Cindy to teach in a Christian school.
She is married to Richard Lynch, who is a retired civil engineer. She has two adult children (Jennifer Hirschler and Jonathan Lynch) and a grandson (Luke Hirschler). Her hobbies include cooking, gardening, and playing with her grandson.
Cheri Minahan
Fifth Grade
cminahan@northsideministries.com
Mrs. Minahan has been teaching at Northside for 18 years.
She earned her  BS degree in interdisciplinary studies focusing in education and psychology  from Liberty University. She is currently working toward her Masters degree in Education.
Cheri Minahan grew up in Charleston as a pastor's daughter and committed her life to Jesus Christ at the age of fifteen. She enjoyed teaching Sunday School and Junior church throughout her teen years and believed that God had gifted her in that area, so she pursued this call to education throughout her adult life.
Mrs. Minahan was married to the late Matthew Minahan, a dedicated servant of God and country.
Together they have four children and six grandchildren scattered around the country in various avenues of work and ministry.
Mrs. Minahan has a passion for education that emphasizes a Christian worldview and loves to read, play the piano and sing. She especially desires to never stop learning and strives to instill the same passion in her students.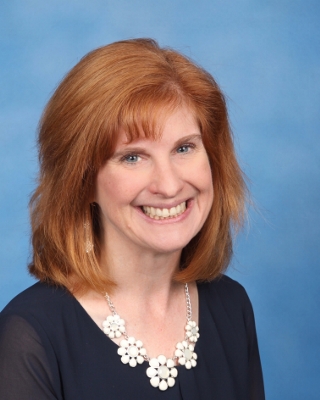 Jodi Shaleen
Elementary Choirs, Handbells, Private Lessons
jshaleen@northsideministries.com
Jodi Shaleen was born in Decatur, IL but spent most of her early years in Burlington,WI. After graduating from a Christian High School, she went to Maranatha Baptist University and received a Bachelor's Degree in Music with piano as her proficiency and organ as her minor.
Jodi was raised in a Christian home and became saved at the age of 11. She desired to serve the Lord wherever He called, but really wanted to be a piano teacher since her first year of lessons at the age of 9. She enjoys teaching private lessons, leading the elementary choir, and directing the handbells at NCS!
Jodi is married to Dr. Dave Shaleen, the music director at NBC, and she has three girls who are Kali (20), Emily (18) and Lindsay (16).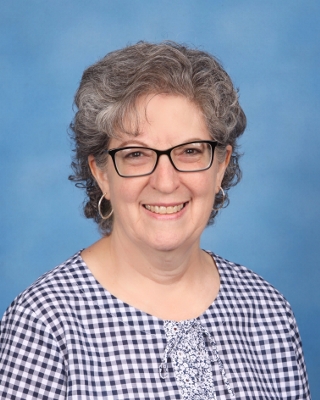 Pam Sheeley
Elementary Music, Private Lessons, Music Appreciation
psheeley@northsideministries.com
Mrs. Pam Sheeley is originally from Lafayette, Georgia.  She earned a Bachelor of Science Degree in Christian School Music Education from Tennessee Temple University.  Pam was blessed to grow up in a Christian home and was led to the Lord by her mother at age eleven.  While in college the Lord directed her to study music and to serve Him in Christian education.  Pam is married to Henry and they have two daughters, Allison and Faith.  Allison is married and lives in Greenville, SC.  Faith is a sophomore at Bob Jones University.   Mrs. Sheeley has twenty-six years of teaching experience in Christian education.